Home Security
Our Certified Professionals Will Design, Install, and Monitor Your Home Security System
The key to having an effective alarm system is the careful selection and placement of the detection devices, so as to best suit the environment and risk level. This is why the services of a qualified security expert who is able to advise on the appropriate placement of all detection devices is so very important.
Now You Can Have Remote Access and Control Your Security System
With our 24/7 security alarm monitoring of your home, you can have remote access to monitor your home security systems from just about any location. Whether you are at the office, out shopping, or on vacation abroad, you can easily see the status, get notification of any alarms, and with a surveillance package, you can even view what is going on.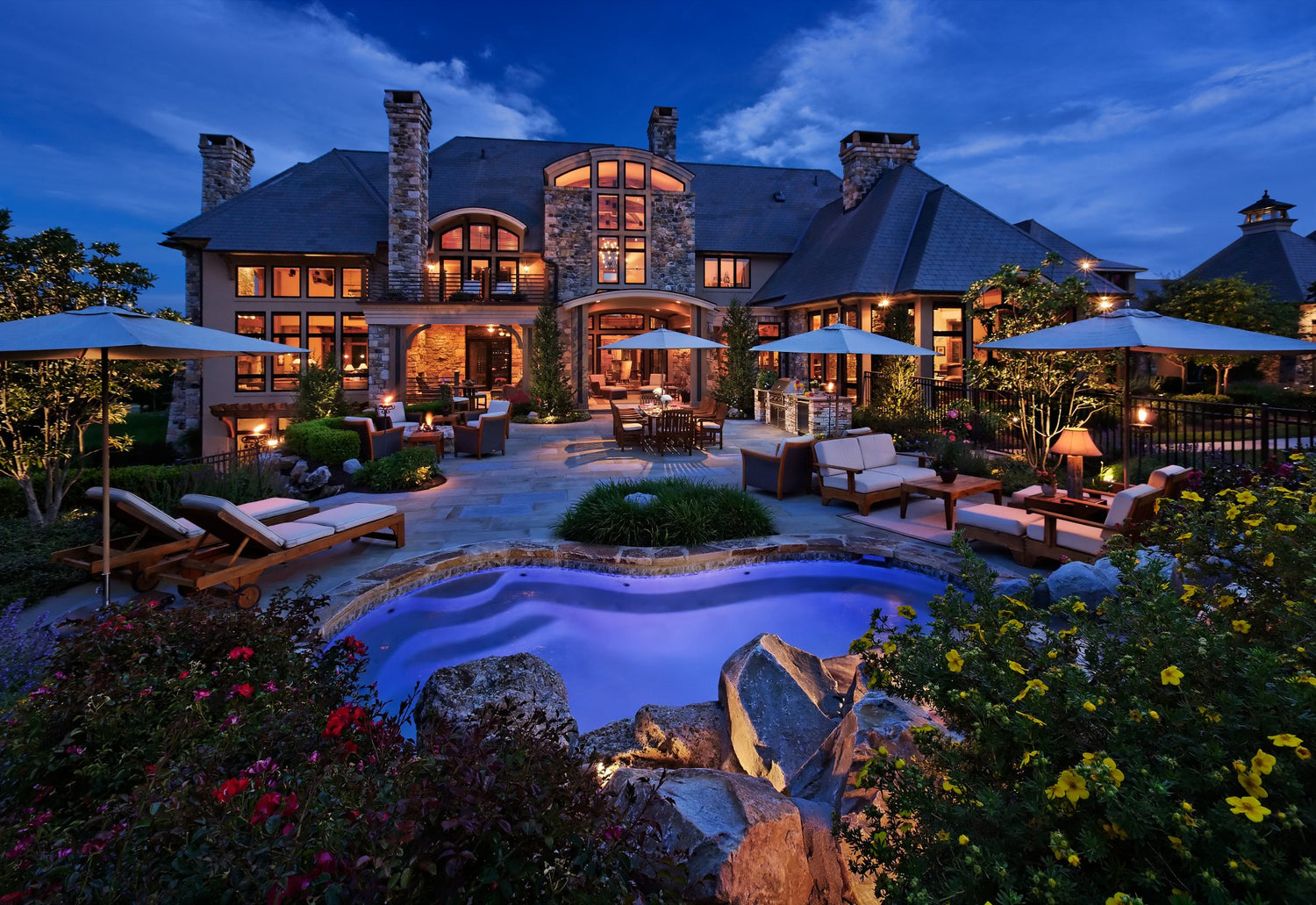 Automating Homes Since 1997
Operating in Southern Ontario Canada, Automated Entertainment Inc. is a custom residential electronics provider specializing in the design, development and installation of custom Audio, Video, and Home Automation Systems.
Contact Us