Home Theatre
Create The Home Theatre of Your Dreams.
Automated Entertainment home theatres are highly designed to be the centerpiece for any home. With quality speakers from brands like Elac & Cambridge, to amplifiers and wireless controls that guarantee the finest sounds. Choose from a wide variety of  ultra wide screens combined with 4K ultra-high-resolution projectors to create you personalized movie experience.
Unmatched Audio & Video Experiences
 All of our automated systems are controlled with a single touch of a button, which means that you will never have to miss a moment of the action! Enjoy a fully calibrated sound dynamics with precisely placed speakers that fit your rooms shape and size.
Fall in love with movie night accompanied by quality acoustic panels, superior lighting and HDR video. You will never have to visit the theatres again when you can enjoy your favorite content in the convenience of your own home.
Enhance your viewing experience.
Become completely absorbed in the on-screen action thanks to the comfort of our high-quality theatre seating. Experience quality relaxation and the rich choice of features and design elements in our theatre chairs that empower your media experience.

Acoustic panels allow you to improve the quality of your sound environment while also enhancing the aesthetics of the room. Acoustic panels improve tonal balance, movie intelligibility and minimize sound reflections. Enhancing the acoustics and aesthetics of your entertainment space will improve your enjoyment of your home and your music.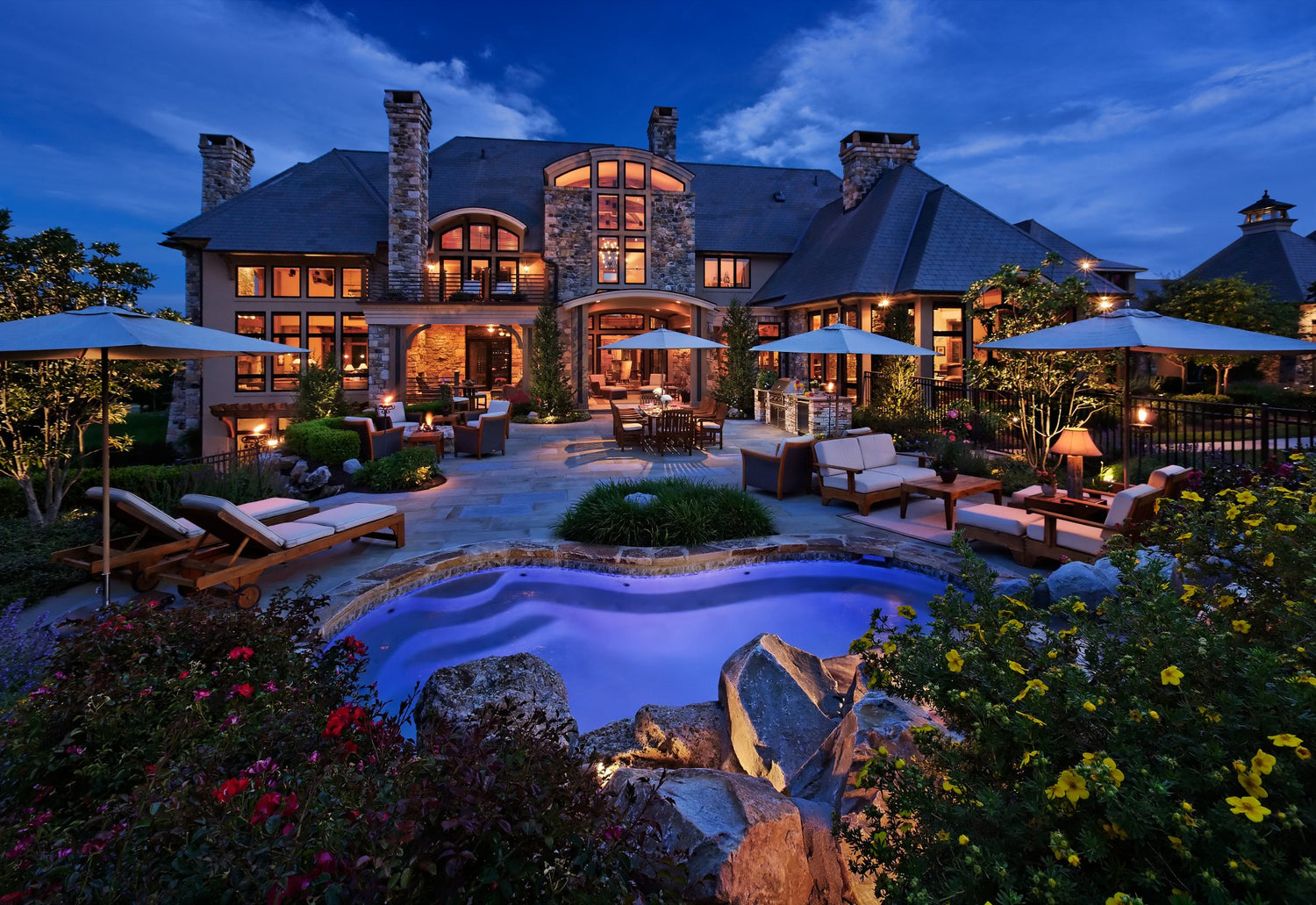 Automating Homes Since 1997
Operating in Southern Ontario Canada, Automated Entertainment Inc. is a custom residential electronics provider specializing in the design, development and installation of custom Audio, Video, and Home Automation Systems.
Contact Us