Join Our Team!
Here at Automated Entertainment Inc. we are always looking for qualified individuals to join our team! We are currently hiring for the following positions;
AV Technician & Installer
Certified Control4 & Lutron Programmer 
Sales Representative
Please refer to the job postings below and if you feel you meet the requirements and traits outlined below feel free to email your; Cover Letter, Resume, Position interested in, and any other information we should know to ae@automatedentertainment.com. We look forward to hearing from you!
AV Technician & Installer (Full Time)
About Us
Automated Entertainment Inc. has been automating custom homes in Southern Ontario since 1997. Specializing in the design, supply and installation of home automation systems that improve your life without the frustration technology can often bring. Integrations that are so intuitive you will forget that you have such a technical home. Your home can include an intelligent lighting control system, motorized integrated window coverings, audio and video throughout the home, dedicated home theatres, security and surveillance systems, smart locks, smart thermostats, bio-metric devices, networks, outdoor entertainment systems, and more.
Job Description
- Delivery and installation of Audio & Visual equipment including TVs, projectors, projection screens (motorized and fixed), A/V receivers, speakers (including in-wall/in-ceiling), A/V racks, A/V components, universal remotes, and other AV equipment
- Delivery and installation of Home & Commercial Automation Systems including switches, access points, touch panels, keypads, networking gear, cameras, alarms, and other Automation equipment
- Service or Upgrade existing Home Automation or Home Theatre systems including cameras, projectors, screens, speakers, media players, routers,
- Working in a prepared, organized, and efficient manner in teams and on your own to accomplish the task at hand
- Working in pre-construction and re-model environments for the purpose of wiring the home or business with all types of low voltage wire (HDMI, Cat5/6, RG6, Speaker Wire, etc…)
- Communicating with clients for varying purposes, including tutorials on products/systems installed, collecting balances owing, and troubleshooting problems on-site
Qualifications
- Experience running low voltage wire
- Experience handling, and installing both AV equipment and Home Automation equipment
- Organized, Responsible, and Punctual
- Fluent in English (Written & Verbal)
- G Class Ontario Driver's License
Benefits & Schedule
Casual Dress
Dental Care
Extended Health Care
Full Time; Monday to Friday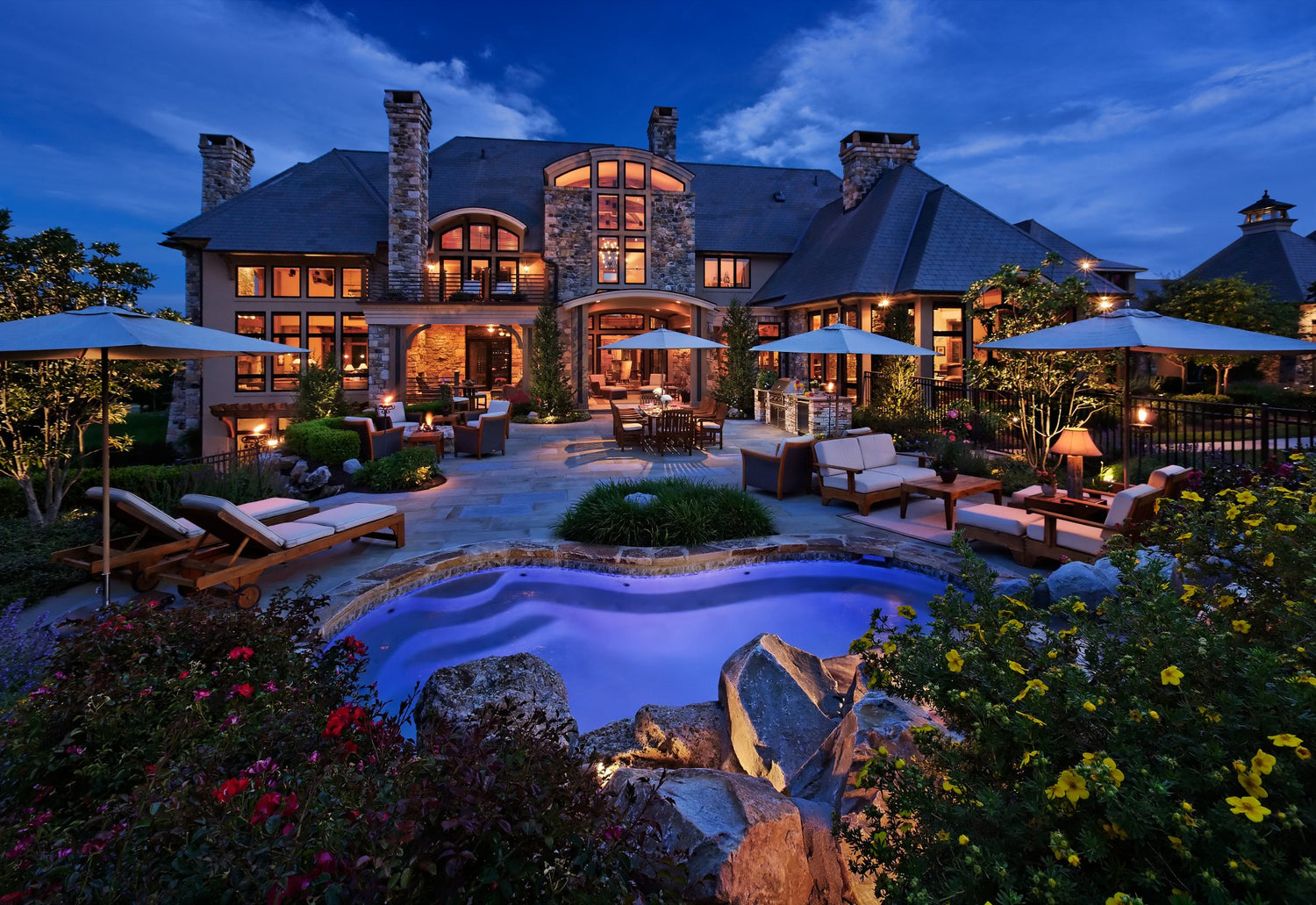 Automating Homes Since 1997
Operating in Southern Ontario Canada, Automated Entertainment Inc. is a custom residential electronics provider specializing in the design, development and installation of custom Audio, Video, and Home Automation Systems.
Contact Us