Lighting Control
Smart Lighting For A Smart Home.
Experience surrounding dynamic light that can be adjusted to your desired level and tone. Our advanced lighting systems allow remote control even if you are not in your home. You can now schedule your lighting levels with the touch of a button throughout your day to truly transform your environment, with technology that you can count on.
Exceptional Lighting Aesthetics
Automated Entertainment provides beautifully designed, superior products that will truly give you a sense of luxury, security, and tranquility. We all know how important lighting is to putting us in the right state of mind, and Automated Entertainment can make this possible. Transform your bedroom into a place of peace and tranquility; keep your kitchen productive, functional and clean; turn your garden into a place of mystery and fantasy – all with the power of the right lighting!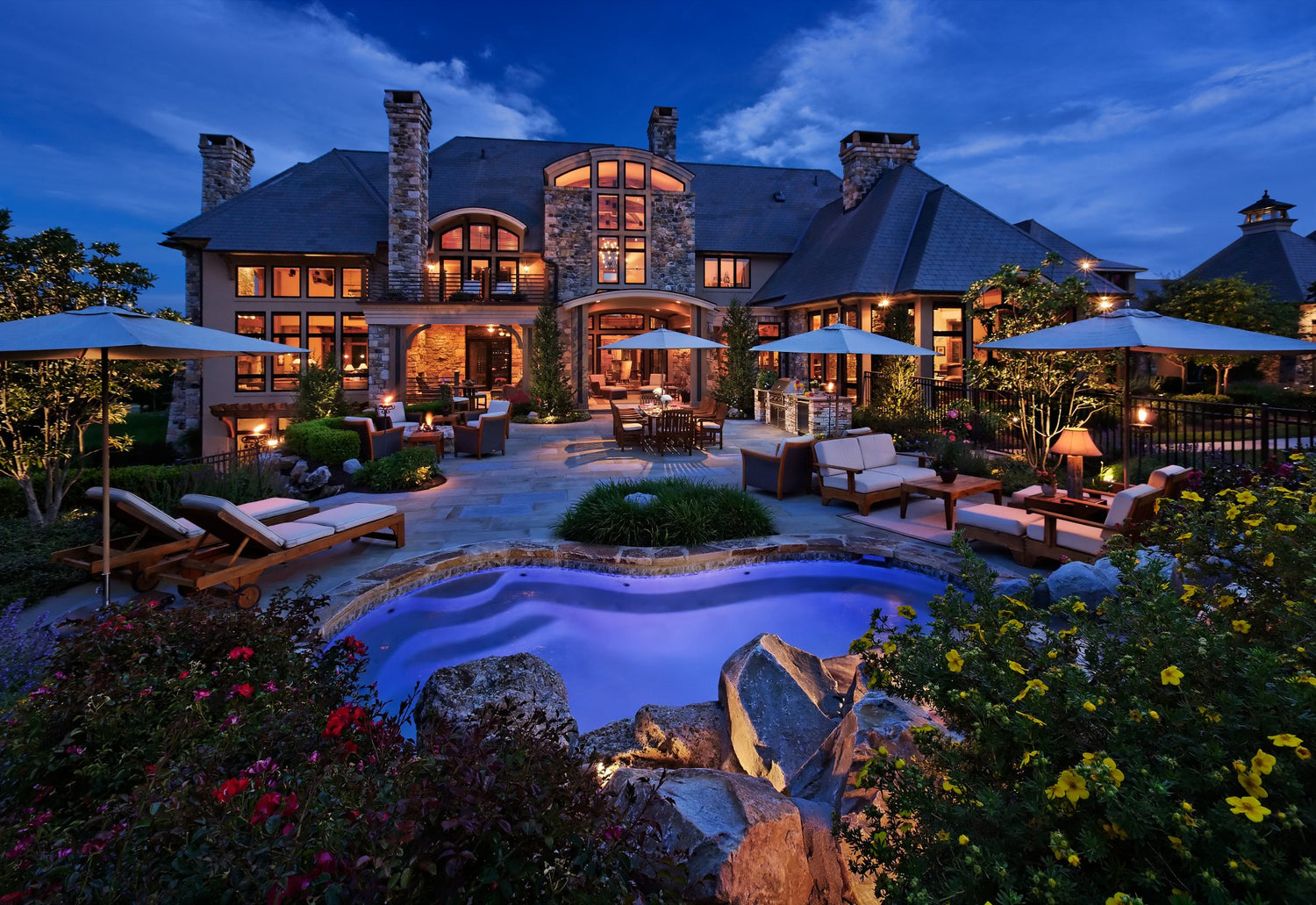 Automating Homes Since 1997
Operating in Southern Ontario Canada, Automated Entertainment Inc. is a custom residential electronics provider specializing in the design, development and installation of custom Audio, Video, and Home Automation Systems.
Contact Us