Motorized Window Treatments
Innovative Automated solutions for your Shades.
Take control of natural light in your home with shading designed to optimize your comfort and aesthetics... with just the push of a button.
Get the shading control system that suits you and your lifestyle.
Set and forget with pre-sets that automatically control your shade level throughout the day. With Lutron's modern fabric options and innovative technology, you can elegantly transition a space to create the right amount of light for any activity. 
High-Precision Control of Shades Provides Exceptional Style and Privacy
Choose from a variety of high-end design, fabric and color options. Our shading technology aligns precisely in any space for a balanced, beautiful look to a that is customized to the mood, and aesthetic of your home.
We use the highest quality of Lutron branded products that are not only designed to look beautifully, but work beautifully.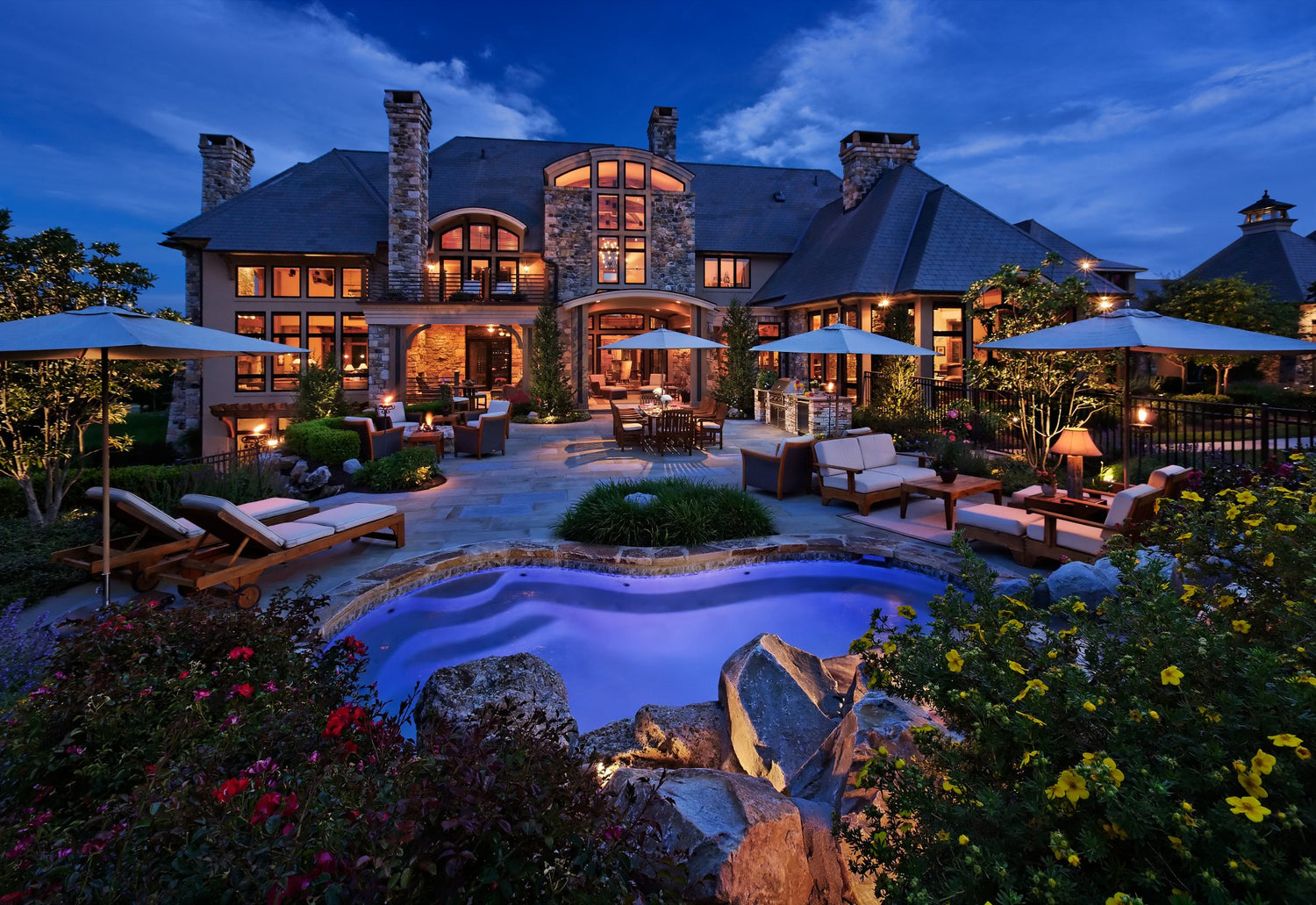 Automating Homes Since 1997
Operating in Southern Ontario Canada, Automated Entertainment Inc. is a custom residential electronics provider specializing in the design, development and installation of custom Audio, Video, and Home Automation Systems.
Contact Us