Multi-Room Audio
Giving you the best listening experience every time you turn it on
Our Whole House Audio systems are high quality and easy to use- providing your family with easy listening for years to come. Whole House Audio is the best way to extend the way you live in your home. Have your playlist play throughout the whole house so that you can move about without disruption. Alternatively, you can play different music in different rooms so that the whole family can entertain themselves separately.
Innovative and crystal clear audio in every room of your home 
Our selection of indoor and outdoor audio technology include some of the highest performing products out there. Let us help you choose the right system that will suit your custom home. We can design any system to fit every application, look and budget.
With seamless integrated audio, you can have all of your favorite music in any room in your house. Automate your home audio to give you a truly hands free experience.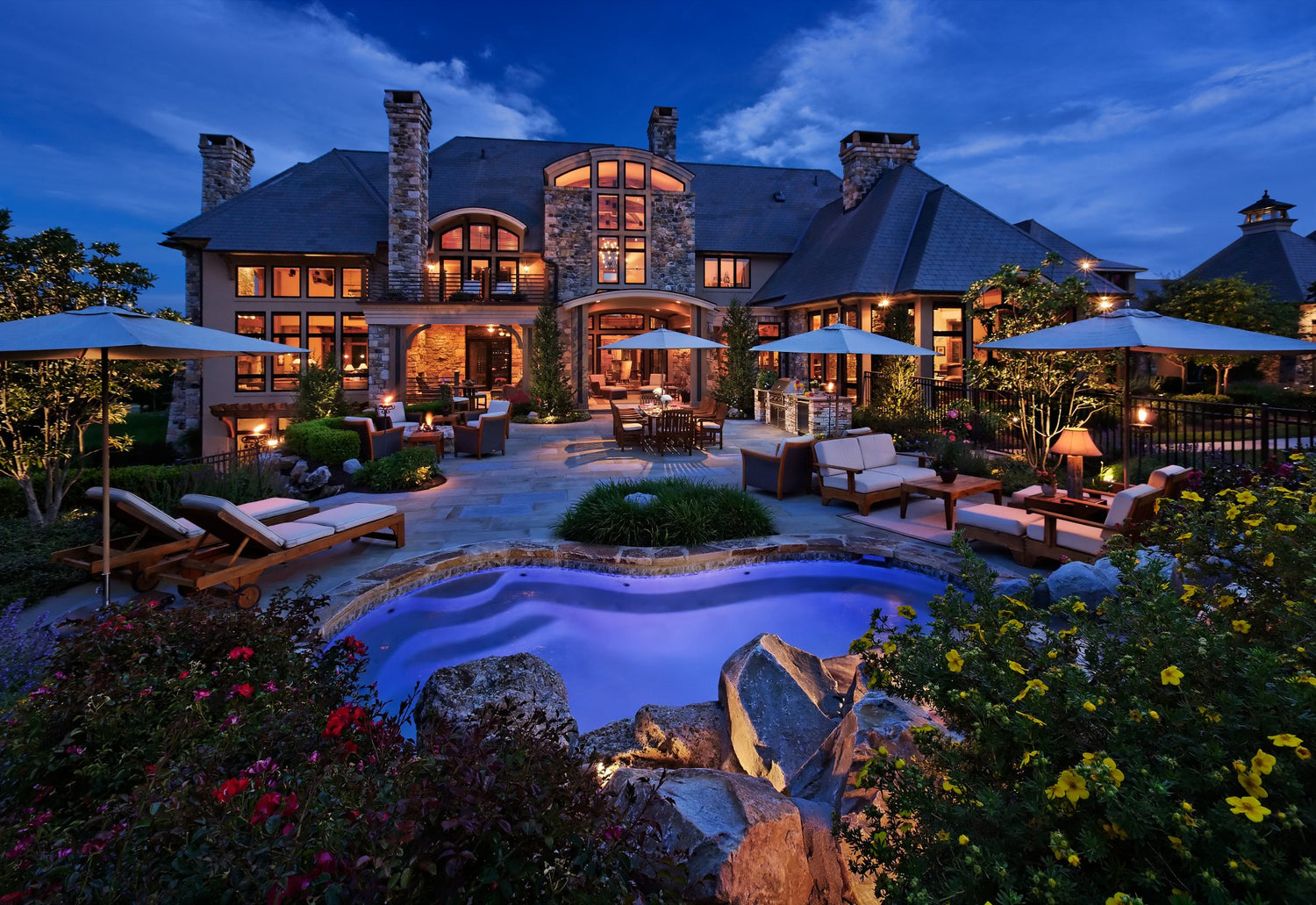 Automating Homes Since 1997
Operating in Southern Ontario Canada, Automated Entertainment Inc. is a custom residential electronics provider specializing in the design, development and installation of custom Audio, Video, and Home Automation Systems.
Contact Us