Our Process
Consultation
Effective systems integration require careful planning, layout, and design. We offer advanced system design services. From automation control of various subsystems to fully themed home theatres, we are here to design and execute your systems just the way you envision them to be.

You're already investing much of your time and money into your project. So, why not take the step to have your project professionally designed ensuring you not only have a good system but you have "your" system.

There are many elements to a professionally designed system. Many of these are performed behind the scenes. Though sometimes not visible, each and every part of the system design is important to the quality and success of the final project.
Design
Our team is driven by a desire for excellence and your ultimate satisfaction. We offer systems and features at all levels from home entertainment to complete home automation.

Our approach to system design and the clients we serve is unique. We make sure that each part of the overall design meets our criteria for performance and integrity. We tailor each feature to our client's lifestyle while ensuring ultimate performance. This allows us to offer a system that is truly reliable, easy to use and excels in all performance parameters while being ready for anything new that comes along in the future.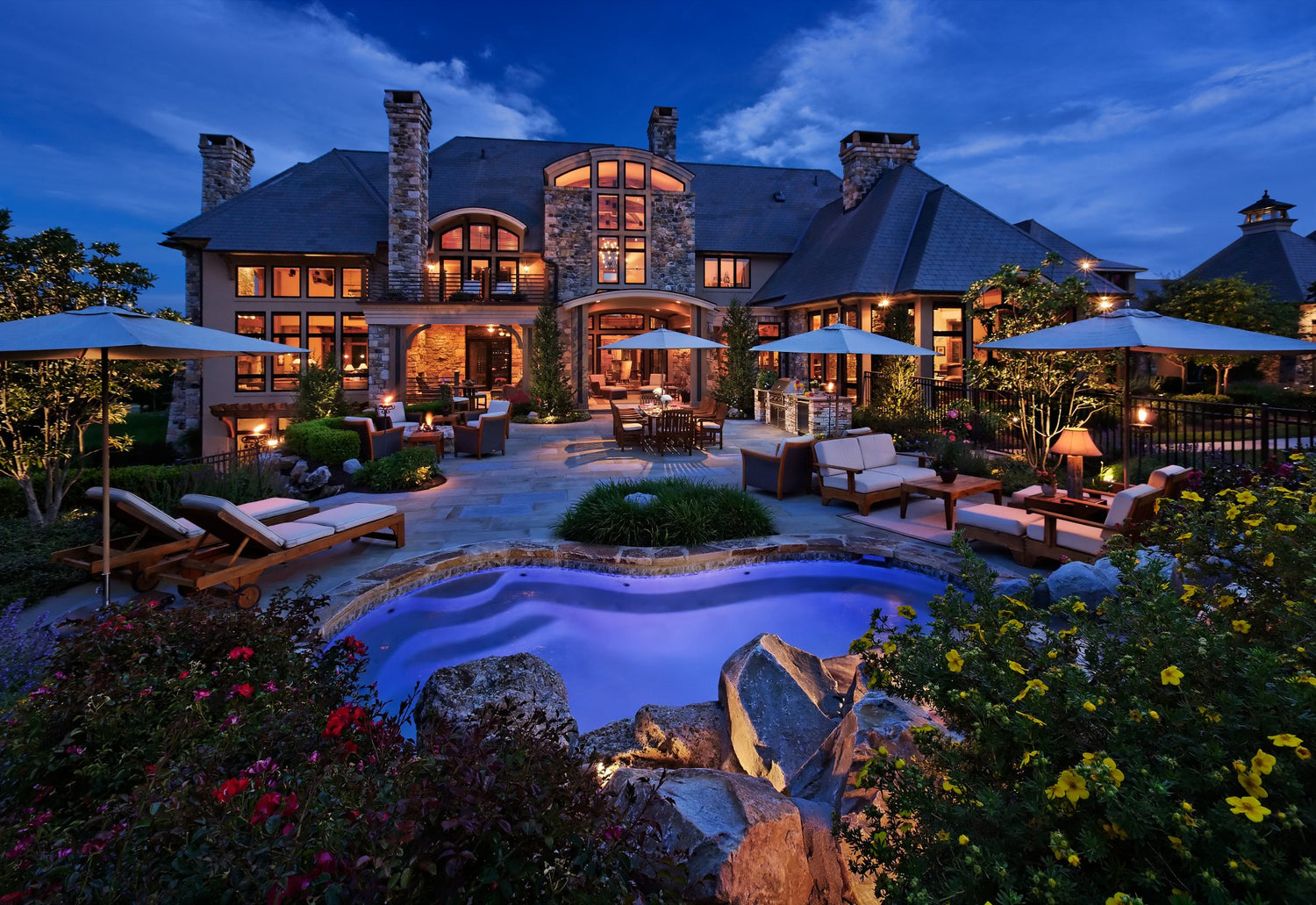 Automating Homes Since 1997
Operating in Southern Ontario Canada, Automated Entertainment Inc. is a custom residential electronics provider specializing in the design, development and installation of custom Audio, Video, and Home Automation Systems.
Contact Us