TV & Projector Installation
The importance of a well-mounted TV in your home lies a crucial element when it comes to reliable home entertainment. Creating and maximizing a theatre-like viewing experience is dependent on a reliable TV mount.
TV wall mounting is a particularly dauting and complicated task and is one that takes time to get just right. With all the many factors involved – height, angles, screen positioning, sound flow, and glare reduction, it can take many stressful hours to ensure all the boxes are ticked.
We specialize in achieving a cutting-edge look as if your TV is floating in the air. With our TV Mounting Services, our certified technicians can identify the best wall mount for your desired preferences and home setup, and achieve a secure TV installation on your wall.
We secure the TV to the wall for lifetime safety with the most secure anchors for corresponding wall construction. Conceal wires in-wall in the cavity between two studs. Wires are passed through from behind the tv and neatly exit at the bottom just above your baseboards. The wires exit through an elegant wall plate for a neat finish.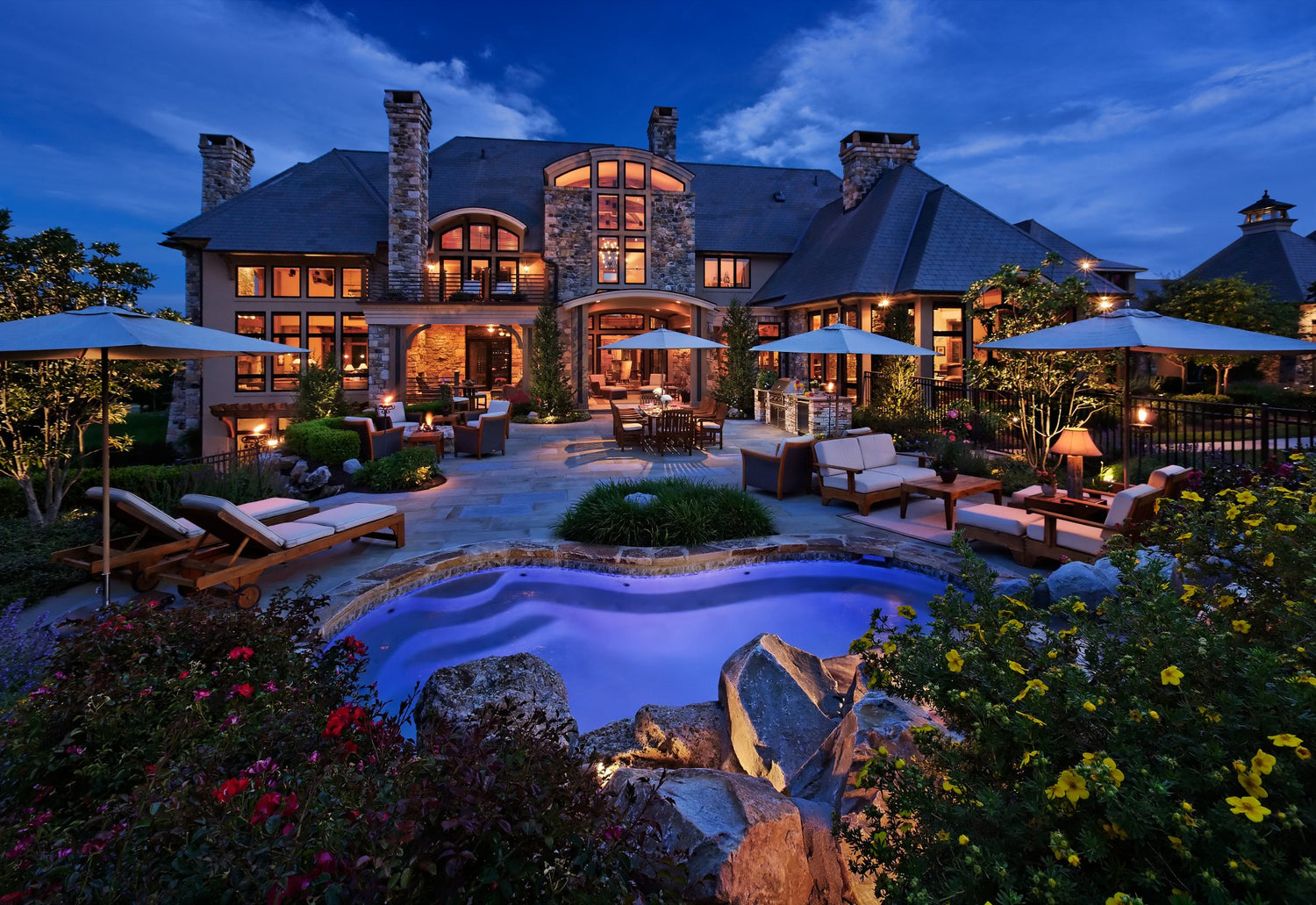 Automating Homes Since 1997
Operating in Southern Ontario Canada, Automated Entertainment Inc. is a custom residential electronics provider specializing in the design, development and installation of custom Audio, Video, and Home Automation Systems.
Contact Us