Wi-Fi & Networking
Wireless networking Taken To a New level
From single home networks to enterprise grade networks, proper planning and installation are key to a well secured and efficient automated system. Have peace of mind knowing that your home  network will be set up, monitored, and maintained 24/7
Stay Connected At All Times
The first step to having an integrated home is having a solid home network so all of your devices can communicate effectively with each other. Our technicians will run cabling, set up access points, and thoroughly test your connection to establish a good foundation for your home networks. Get all your devices connected so you can get to streaming your favorite shows or browsing the internet right away.

And with our seamless installations meaning no visible wires, your home will look as good as it can be.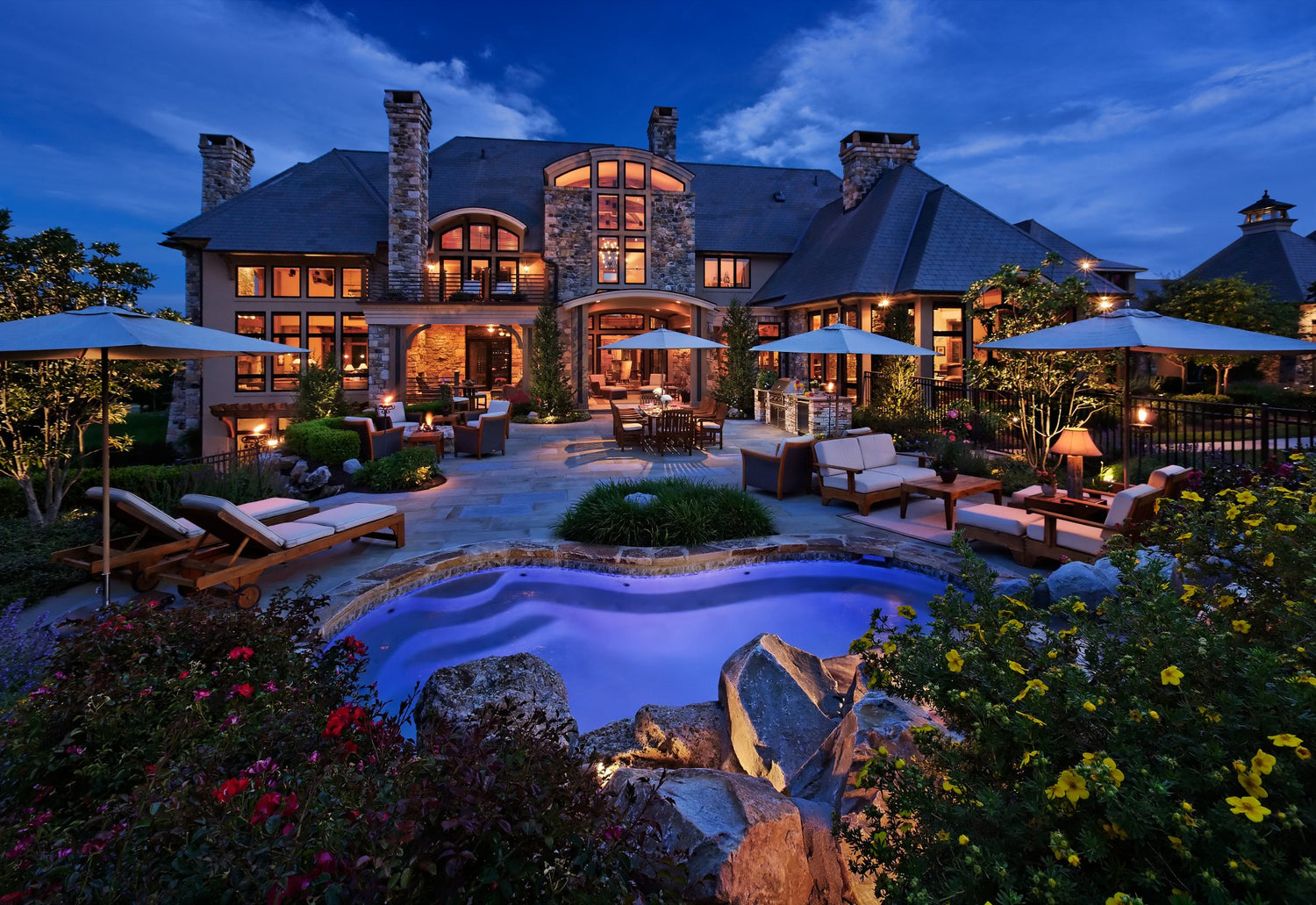 Automating Homes Since 1997
Operating in Southern Ontario Canada, Automated Entertainment Inc. is a custom residential electronics provider specializing in the design, development and installation of custom Audio, Video, and Home Automation Systems.
Contact Us